Partially Obscured is run by Su Wilson from her Brighton based workshop.
Su's passion for glass started 20 years ago on a summer school at Wolverhampton University. Introduced to the vast methodologies and possibilities to the beauty of glass, Su was hooked!
From summer school, Su went on tho gain a 2:1 in Architectural Glass from the celebrated Edinburgh College of Art, later returning to gain her Masters. Included in her career is Assistant Kiln-Form Manger in architectural glass industry, London; Teacher of glass techniques, Oslo, Norway; Teaching Assistant for two consecutive years at Pilchuck Glass School, USA; Artist in Residence at Edinburgh College of Art; various Art & Design Teaching posts, and a total of Eight Scholarships, Sponsorships, and Awards.
From a desire to work with glass full-time, Su set up Partially Obscured in 2013. The new workshop at Studio 7, First Floor, Brighton Open Market, London Road, is an exciting space for both beginners and experienced glassmakers, to expand and share, their skills and techniques.
Studio 7 is multifunctional; and acts as a store front, workshop for Su's commissioned designs and a base for the glass making course's.
New for 2015, Su is running Creative Glass Parties to Adults & Children in your own home or various venues in and around Brighton. Please email your enquiry info@partiallyobscured.co.uk
Partially Obscured,
Studio 7
Brighton Open Market
Marshall Row
Bn1 4JU
info@partiallyobscured.co.uk
07976712479


Ptosis [IV] : Cube Series 300x300x300mm 2006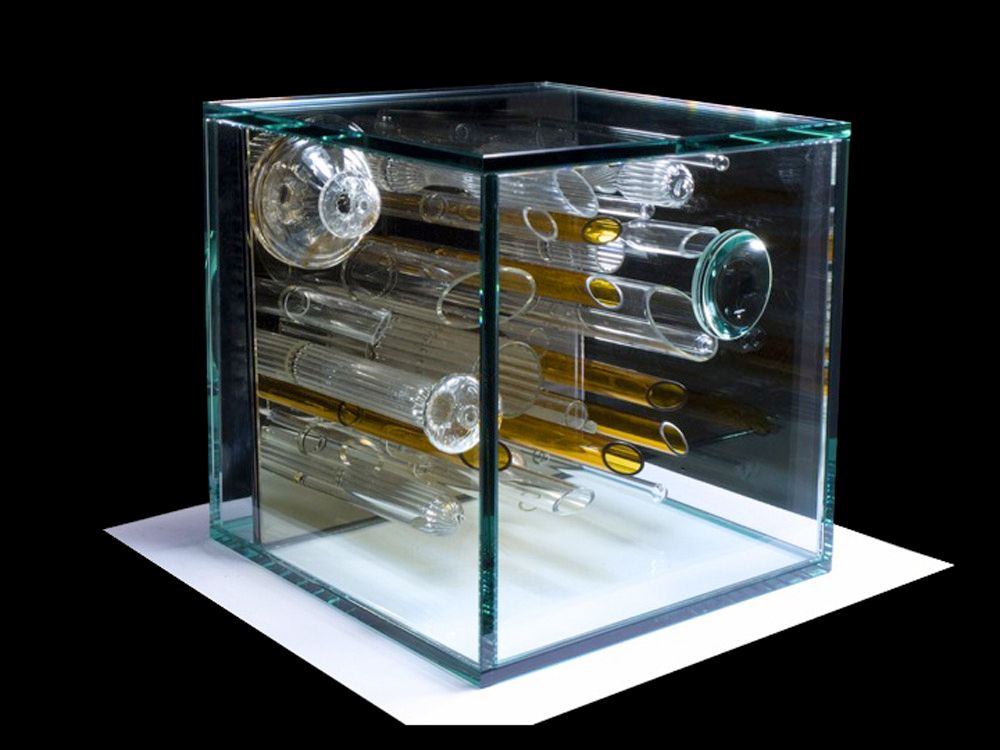 Retinoblastoma [VIII] : Cube Series 300x300x300mm 2006




Pebble Slides : Pebble Series 1000x1000mm 2011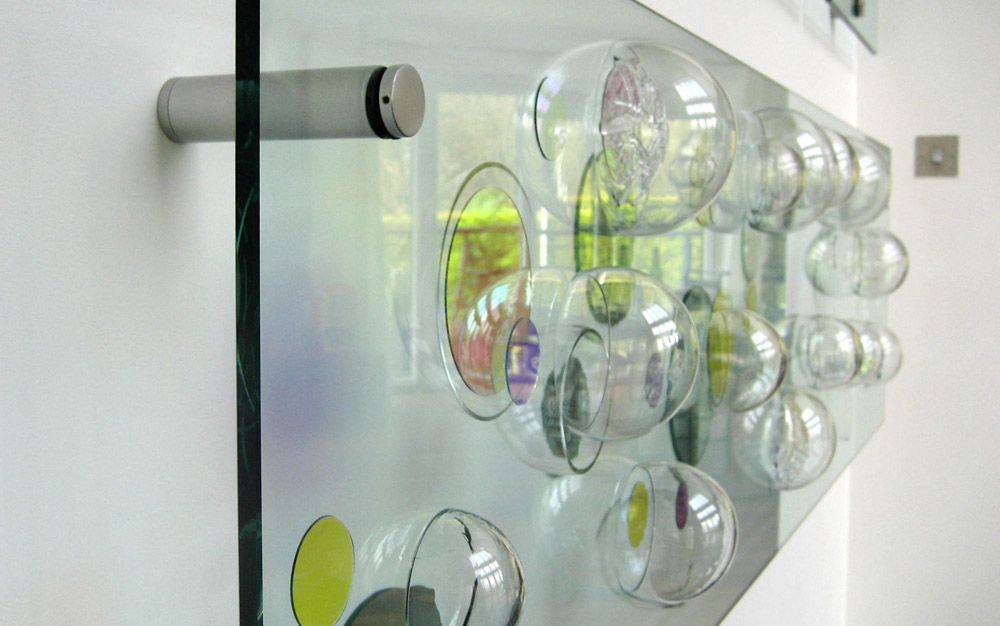 Bubble : Detail 600x3000mm 2009




Bubble : 600x3000mm 2009




GhostChair : Chair Series 125x80x50mm 2010




Colour Vision Deficiency [III] : Cube Series 300x300x300mm 2006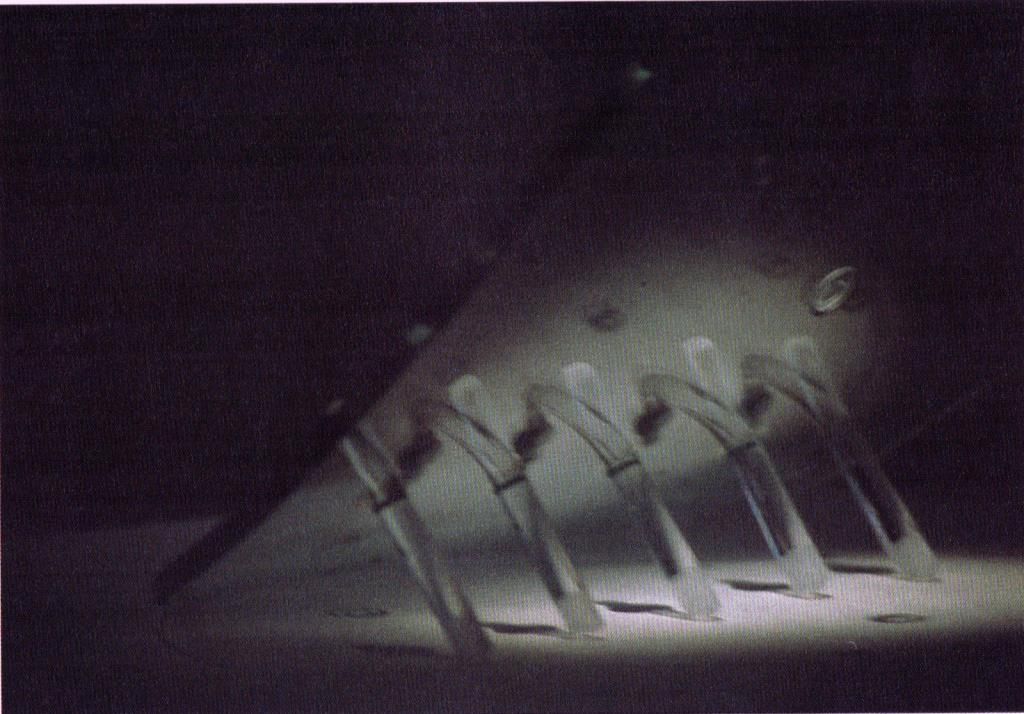 Untitled : 300mm dia 1999